Naples Food Tour
There are so many culinary tours but this one could be the most amusing and knowledgeable food tour.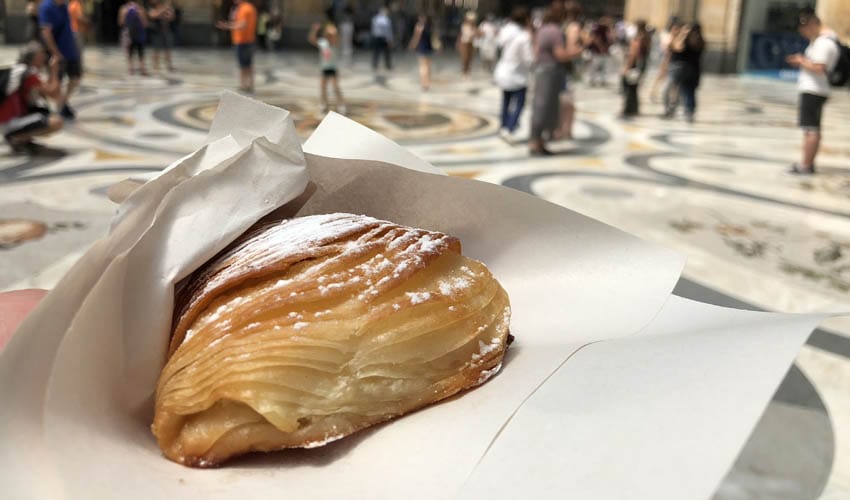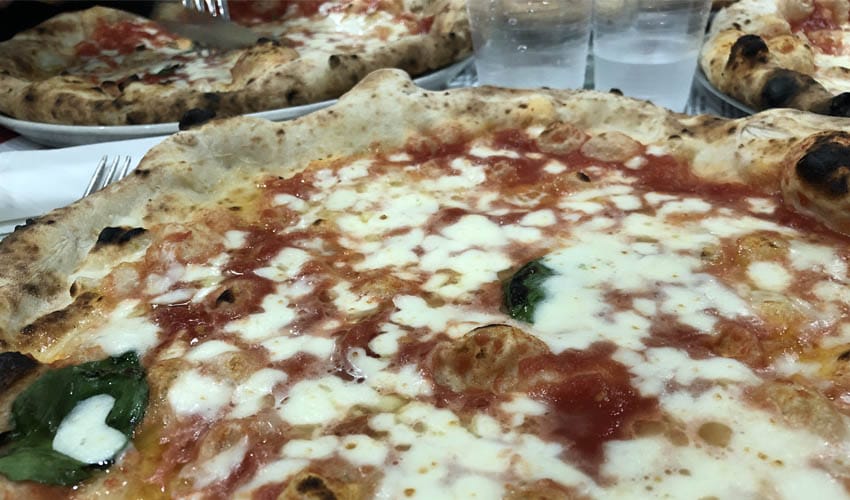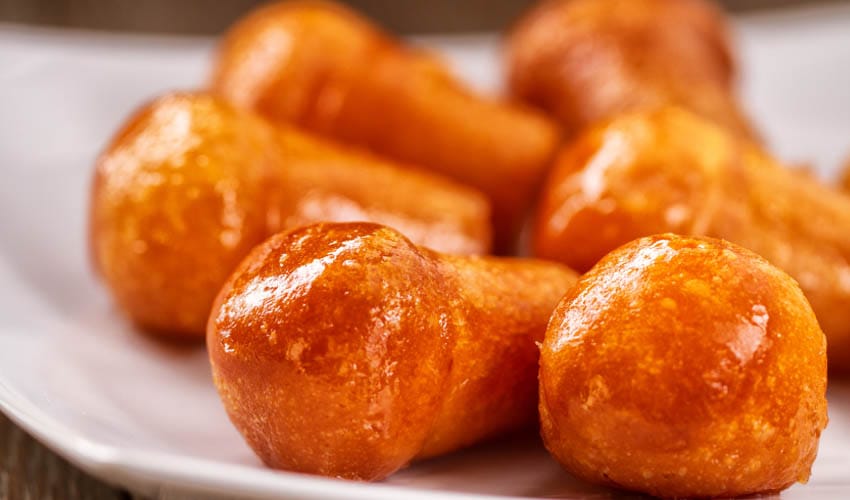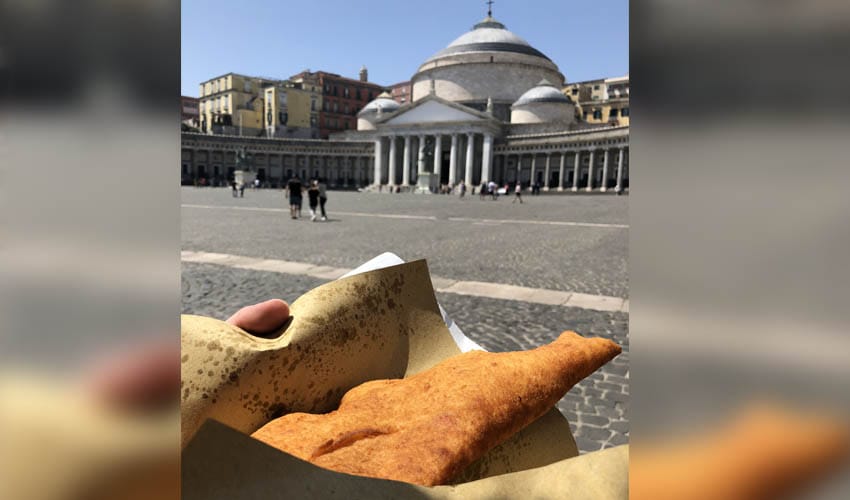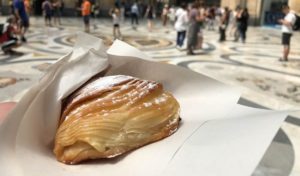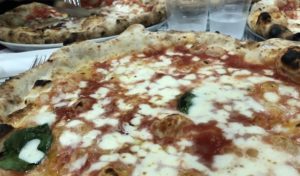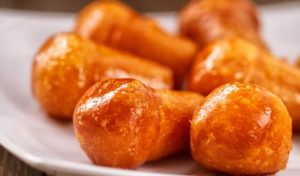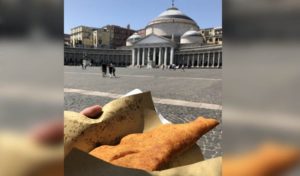 A very interesting tour that will introduce you to the city of Naples through food, its History & Evolution. Neapolitan cooking has a rich and old tradition. The result of the crossing of different cultures.
Our walk will focus on food, art and traditions. We will start tasting traditional pastry, the famous Sfogliatella and expresso Cafè. A full immersion into the typical Naples food market, follow our experienced tour guide and you will not miss anything.
We also will visit the heart of the old town, the "Basilica of Santa Chiara" or the "Gesu Nuovo" church along Spaccanapoli Strett. 
Without forgetting the "Babbà co 'rum", a GREAT PIZZA or if you want a "Calzone" or "Pizza a Portafoglio" (Simply fried or folded pizzas).
If you have any kind of food intolerance or any allergy please specify in the booking procedure, we will organize something cool for you.
The duration of this tour is about 5 hours.
MAIN STOPS
Basilica of Santa Chiara
Gesu Nuovo Church
Spaccanapoli
SERVICES PROVIDED:
Pizza
Babbà
Sfogliatella
What else?!
Request info for this tour or book it
You can easily book us at your local travel agency, or here, online. We can collect you from the hotels. Simply check our availability on your chosen days and make your booking.
YOUR TICKETS WILL HAVE THE FOLLOWING INSTRUCTIONS:
Where to meet
When to meet, what time
Tour Details
Emergency Number: +39 3397127416
EVERY DAILY TOUR INCLUDES:
Transportation
Expert English – speaking Lincensed Tour Guide
Tolls
Taxes
Parking
There will be an additional charge for museum and archaeological site entrance fees.
For more information or reserve your Naples "That's Ammore" Food Tour